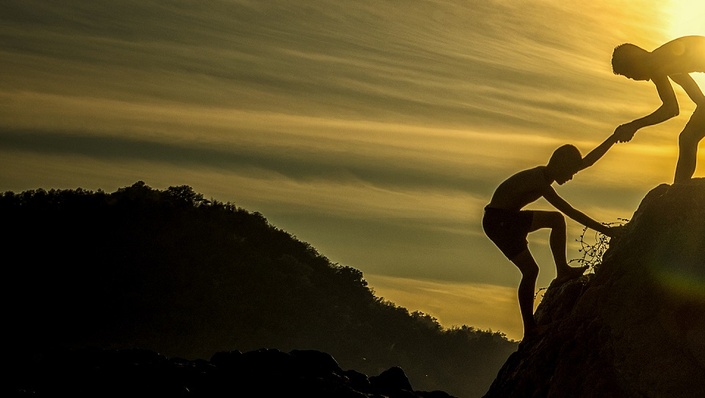 Private Trader Coaching
Ten Private Coaching Sessions with Rich Friesen, Plus Access to Core Mind Muscles Courses and Content
Get Access Now
"I had my first Mind Muscles coaching session with Rich and in just one session I was able to identify a suppressed traumatic memory that altered my entire outlook on life and impacted my trading until yesterday. With his guidance we were able to go back almost 40 years and revisit that moment and address the situation from my adult perspective and neutralize its damaging effects. This morning I woke up with a feeling of relief and a new trading outlook."
-SD, FX Day Trader in Pennsylvania, USA
---
TESTIMONIAL DISCLOSURE: TESTIMONIALS APPEARING ON MIND MUSCLES FOR TRADERS MAY NOT BE REPRESENTATIVE OF THE EXPERIENCE OF OTHER CLIENTS OR CUSTOMERS AND IS NOT A GUARANTEE OF FUTURE PERFORMANCE OR SUCCESS.
---
I want to welcome you to an accelerated path to trading consistency. Engaging a private trading coach is a very personal choice. The private coaching relationship is also a personal relationship. Thus selecting a coach should also be like building any other relationship, building trust, one step at a time.
The first step to entering a coaching relationship is to have an easy, friendly conversation. Here we spend the time to learn more about each other. During this conversation, you will experience a mini coaching session to learn how we work together and experience the work for yourself. At the end of the no obligation, supportive conversation, you will:
Experience the process that brings you to your desired goals
Determine if this is a helpful approach for you
Understand how our value makes dollars and cents
Personal trading coaching is the most customized and steady path to success. If you are committed to trading success and you have the financial foundation to support private coaching, please set a time to interview a Mind Muscles™ coach.
Our personalized coaching gives you access to our full resources:
Mind Metrics Application: This is how we measure your behavioral and trading progress.
Online Compass Course: You can get the fundamentals on your own time on your own schedule. You have lifetime access to the Compass course.
Real Time Trading Coaching: Rich will coach in real time while you trade and you can bring what you learn to your trading decisions.
Our Full Online Resources: You will also have access to all our online courses, libraries, books, videos, audio and exercises.
We can support your progress as you become a consistently profitable independent or professional trader. You can choose the path that best suits your desired progress speed, time availability, motivation, learning style and budget.
Rich Friesen, CEO of Mind Muscles Academy

Your Instructor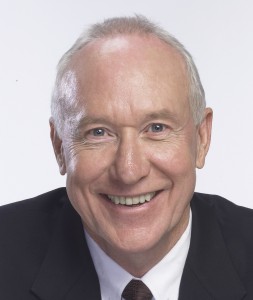 Rich Friesen works with financial professionals, independent traders, business leaders and entrepreneurs who want to expand their mental game to make more consistent profits. With in depth experience as a broker, floor trader, financial software developer and entrepreneur, he brings concrete real world experience to his clients.
Rich founded Trade Management LLC, one of the most consistently profitable options and equity trading firms on the floor of the PSE. He created a way to visualize option values that enabled his floor traders to instantly execute trading opportunities.

Rich holds a B.A. in Philosophy, a Masters Degree in Clinical Psychology and is a graduate of the Gestalt Institute in San Francisco along with Master's certification in Neuro Linguistic Programming (NLP). His background in psychology has been instrumental in his development of his Mind Muscles™ training programs that supports the financial and business community.
Course Curriculum
Welcome!
Available in days
days after you enroll
Courses Included with Purchase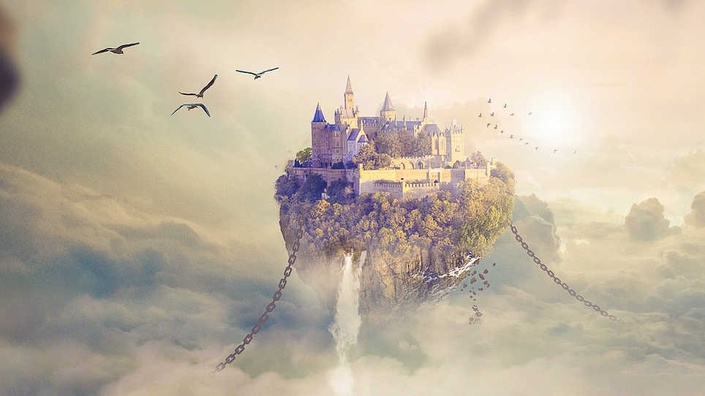 Guided Visualizations
Bringing Trading Mastery Home
$197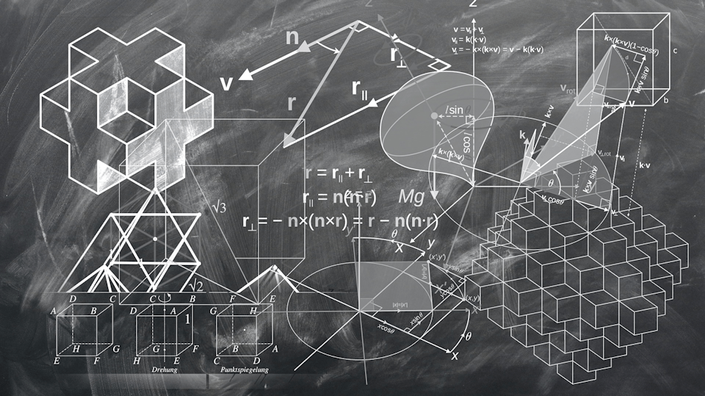 Mind Metrics
Measuring What Matters
$297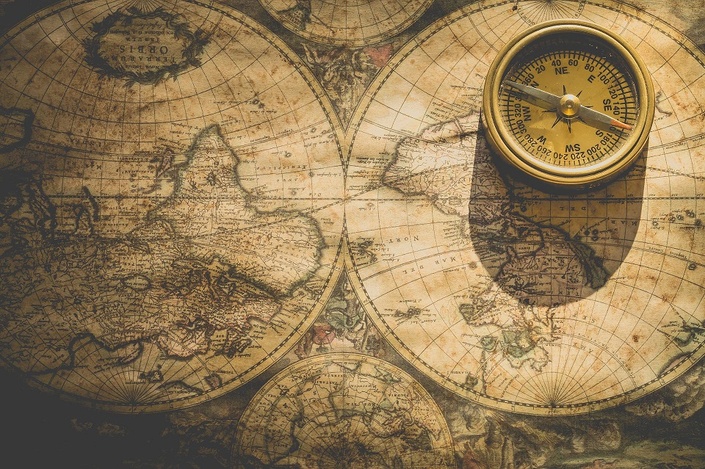 Traders Compass 3.0 - PRIVATE COACHING EDITION
Become a better trader: replace reactive, emotional trading with personal awareness, acceptance and new actions for consistent results.
$395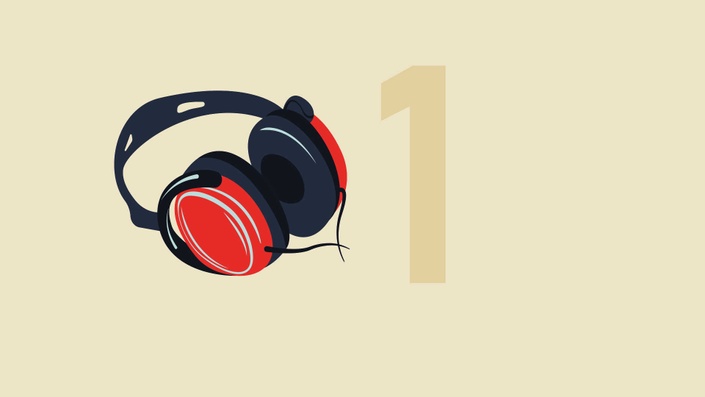 Series 1: Topstep and Rich Friesen Audio Seminars
10 Audio Mini Seminars by Rich Friesen and Topstep you can download and listen to on any device, even in your car.
$47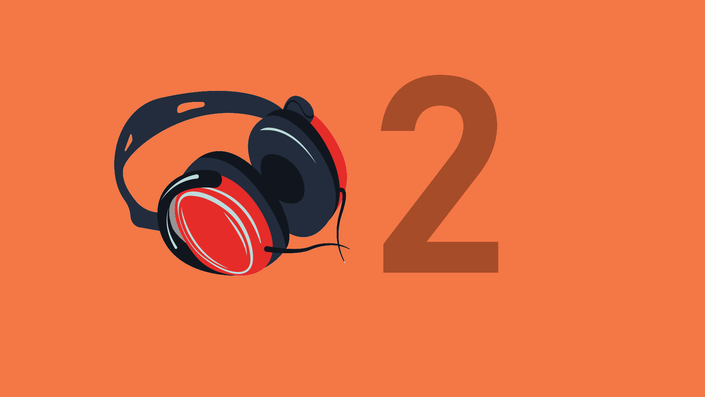 Series 2: Topstep and Rich Friesen Audio Seminars
10 Mini Audio Seminars on subjects important to traders. Download and listen on any device.
$47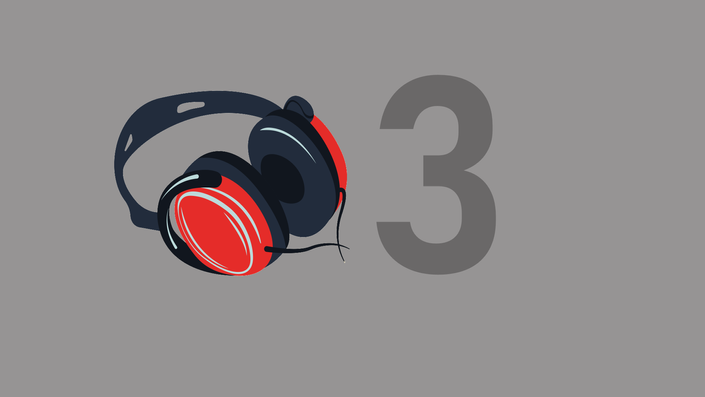 Series 3: Topstep and Rich Friesen Audio Seminars
10 Mini Seminars you can download and listen to on any device, even in your car - Drive Time Trading University!
$47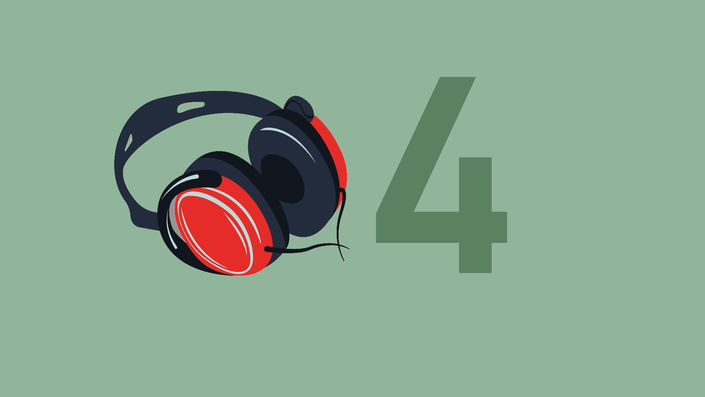 Series 4: Topstep and Rich Friesen Audio Seminars
The Topstep Audio Seminars are a joint project I have been working on to help their traders expand their mental game and deliver consistent profits.
$47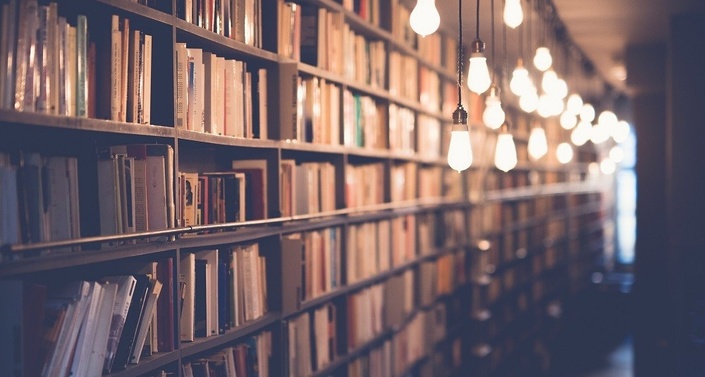 Inner Circle
Videos, Audio Downloads and Extra Content
$297
Original Price: $1,374
Frequently Asked Questions
What if I want a refund?
Because private coaching results take time, we require a commitment on our part and yours, thus the refund policy differs from our other products. For private coaching with Rich, you can get a full refund after first session, no refunds after second session. IMPORTANT: Every coach on our Mind Muscles Academy platform has their own refund policy. Please refer to the coach you are wanting to work with to review their refund policy.